FEUGRES e.V. | EUROPEAN
CLAY PIPE ASSOCIATION
FEUGRES e.V. is the Brussels-based European Clay Pipe Association.
Its primary role is to promote the material "vitrified clay" in sewage technology and the consequent public relations work. Throughout Europe, FEUGRES e.V. has dialogue with planners, users and decision makers within public clients and aims to convince them of the vast potential of vitrified clay pipes. Expanding the use of vitrified clay pipes in sewage construction is the principal objective of FEUGRES e.V.
Sustainable solutions made of vitrified clay pipes
Vitrified clay pipes remain particularly eco-friendly, being made of the same natural raw materials as ever: clay, fireclay and water. In our part of the world, clay resources are almost unlimited (just like water); processing comprises a low-emission operation which takes place near the deposits using relatively little energy (primarily natural gas).
Pipes and fittings made of vitrified clay meet the high requirements of sewage systems – they are economic, ecological and socially compatible:
Economic:
long service life; low maintenance and repair costs; low-cost maintenance of fixed assets
Ecological:
resistant to all substances found in waste water and soil, even pollutants from waste water cannot escape into the environment; high resistance to ageing and corrosion; high hardness and density; almost completely recyclable to return to the production process as fireclay
Socially compatible:
can be exchanged over many decades after use; resource-saving; useful life more than 100 years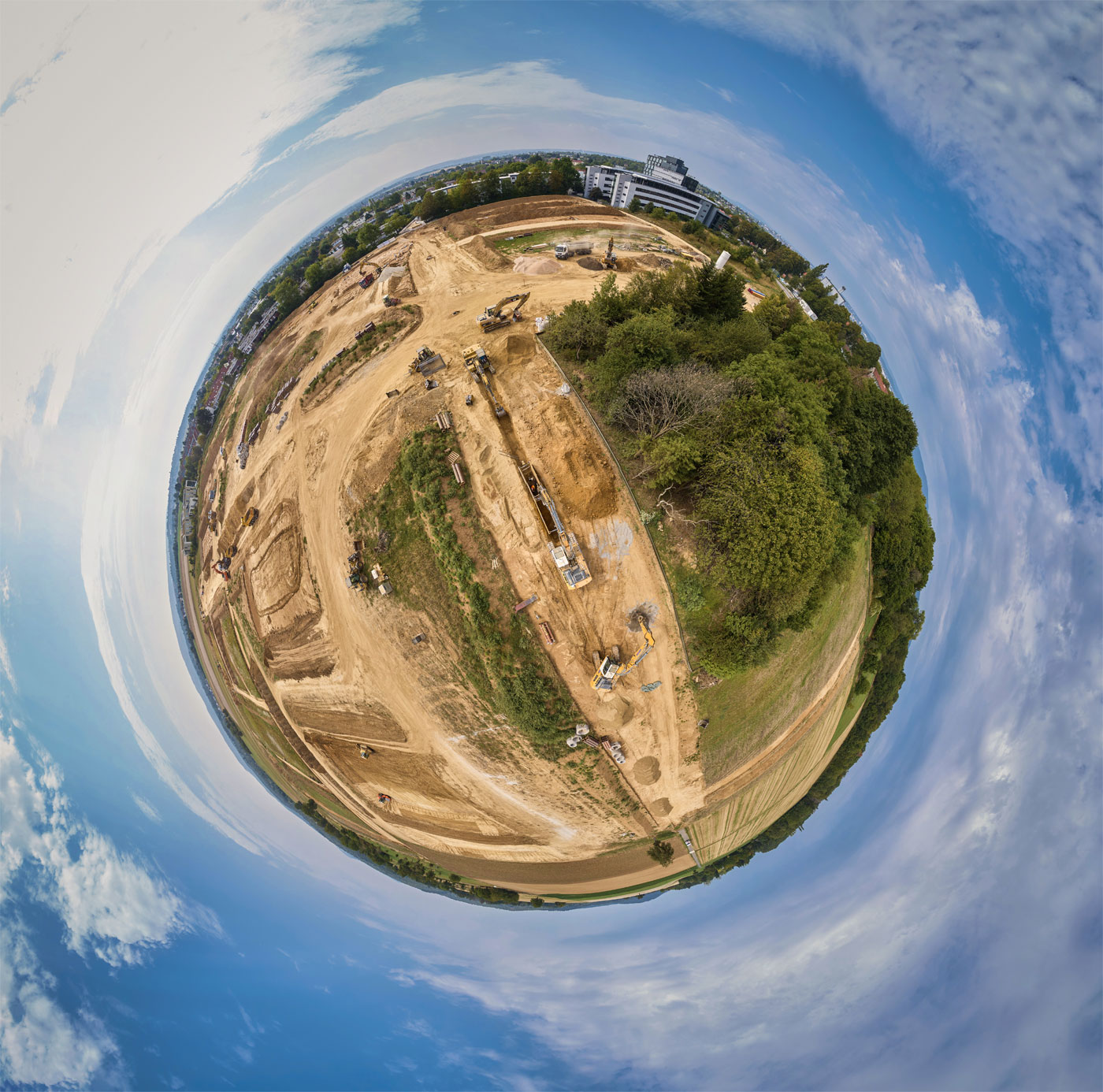 FEUGRES e.V. | EUROPEAN
CLAY PIPE ASSOCIATION